THE SERVICE
Personal service in an impersonal world...
Eaton Birbeck services are all dedicated to one vision - to realise our clients dream of owning an exceptional unique home, tailored to their lifestyle.
Eaton Birbeck Unique Homes – we manage, renovate & market unique homes of the highest standard, combining bespoke plans from our inspirational architects with the technology and design choices offered through our Freedom Options Service. Our clients are guaranteed a truly distinct home that is not replicated anywhere else in the world – an exceptional 'one-off' finished to fulfil their desires & enhance their lifestyles.
Eaton Birbeck Freedom - giving you the opportunity to tailor interior and exterior designs, layouts and features to create an inspired home tailored to your individual visions and aspirations.
Eaton Birbeck Identity - our Interior Design Service allows you total direction in the finishing touch. Whether you seek inspiration or to develop your own vision, whether a total design scheme or a piece of furniture we help you turn your dreams into reality.
Eaton Birbeck Bespoke Development – know what you are looking for? … or need inspiration for your dream home? From briefing to completion we can help source, design, manage and tailor your home to exacting requirements. From paper, land or building we can help source opportunities, develop design options and ultimately manage the construction of the finished article to the exact specifications you require.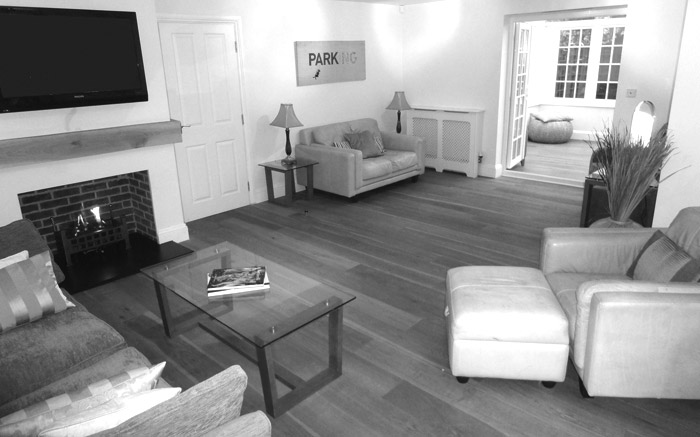 Thanks to Eaton Birbeck for not only supplying us the house, but also for creating what is a really great home - specifically for us.
1st Team Player, Chelsea Football Club, Eaton Birbeck Client